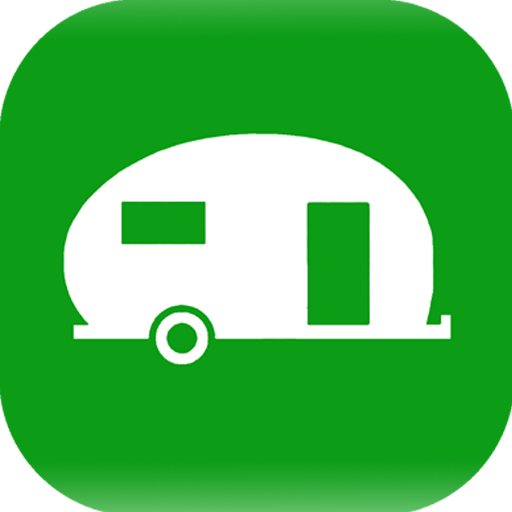 RVTUBE IS YOUR ONE STOP SHOP FOR DIY MAINTENANCE & TIPS
"

My air conditioner wasn't blowing cold & I was stuck camping with no RV shop in sight. RVTube helped me clean my A/C & it cooled! I was able to schedule a service check when I got home. Love RVTube!
From Easy 'Service & Maintenance How-to Videos' to 'RV 101 Quick Tips' You Need to Know, RVTube has it all.
RVTube is there to help you navigate the easy DIY projects on your coach using step-by-step how-to videos with an RVIA Certified Technician. From cleaning your A/C, Winterizing, Furnace maintenance & more, we help you keep your coach in top working order.
Are you new to RV-ing? We've got you covered! Our Quick-tip Videos & RV 101 Classes are educational pieces to help you understand what & how to maintain your RV and potentially save you thousands of dollars in repairs!
WHY WOULD WE GIVE YOU INSIDER INFO?
Because we're awesome. And, we want you to experience excellence. One of our Core Values is Customer Experience. We know you're not only local, but traveling the states enjoying your RV! So if we can't help you here in town, we'll help you where you're at....nationwide. Thanks technology!
RVTUBE GOODIES
Here's a sneak peek at whats in store after you download: