THE OTHER GUYS
We have worked with, vetted and trust these companies as if they were one of our own. Customer Experience is our focus, so we will only send you to the best!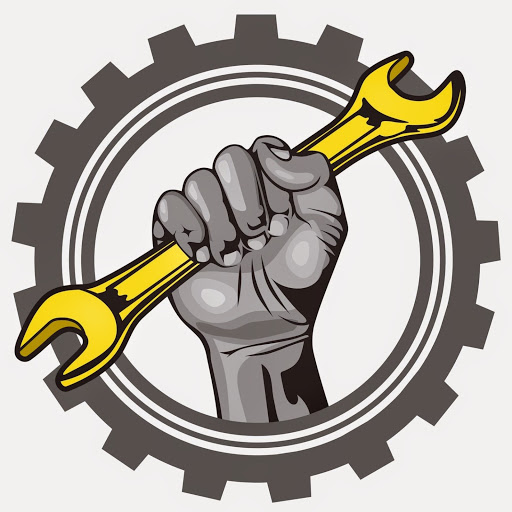 Tommel's Mobile Mechanic
Tommy | 817-991-0348
Tommels Mobile Mechanic and Auto Repair Services serves Arlington, Dallas, Fort Worth, and the Mid Cities area with excellent repair, maintenance, and mechanic services. With over a decade of experience, Tommels has developed a strong reputation as a fair, reliable, and affordable mechanic.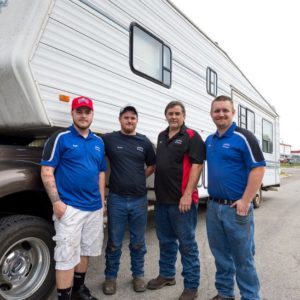 Hart's Generator Service
Nathan | 214-450-2826
You can consider your RV and generator troubles a thing of the past. Harts RV & Generator Repair is a family-owned business, and we put our customers first in everything we do through friendly service and detail-oriented repairs that get at the root of the problem. We're a family-owned, veteran-owned business that got started treating our customers like family.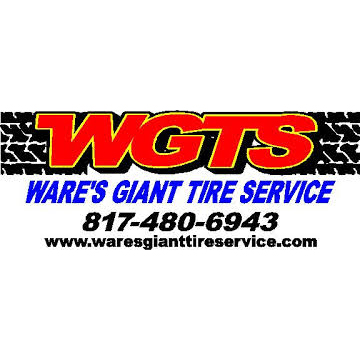 Ware's Giant Tire
Allen | 817-480-6943
Our primary focus is rapid field service that will reduce your down time and solve your tire problems. Whether you're at a construction site, your yard or stranded on a highway, we'll send the right truck for the job and an experienced tire tech to do the job right.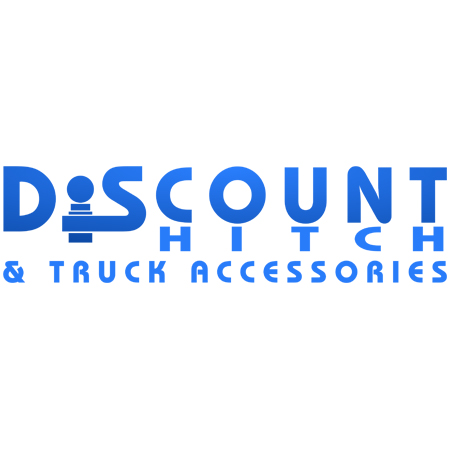 Discount Hitch
Arlington TX | 817-461-6028
Discount Hitch & Truck Accessories offers Curt trailer hitches, Curt truck accessories, towing products with the highest quality, lowest prices, fastest free shipping and with the best service and support. Locally owned and operated, we've been serving the Houston area since 1974.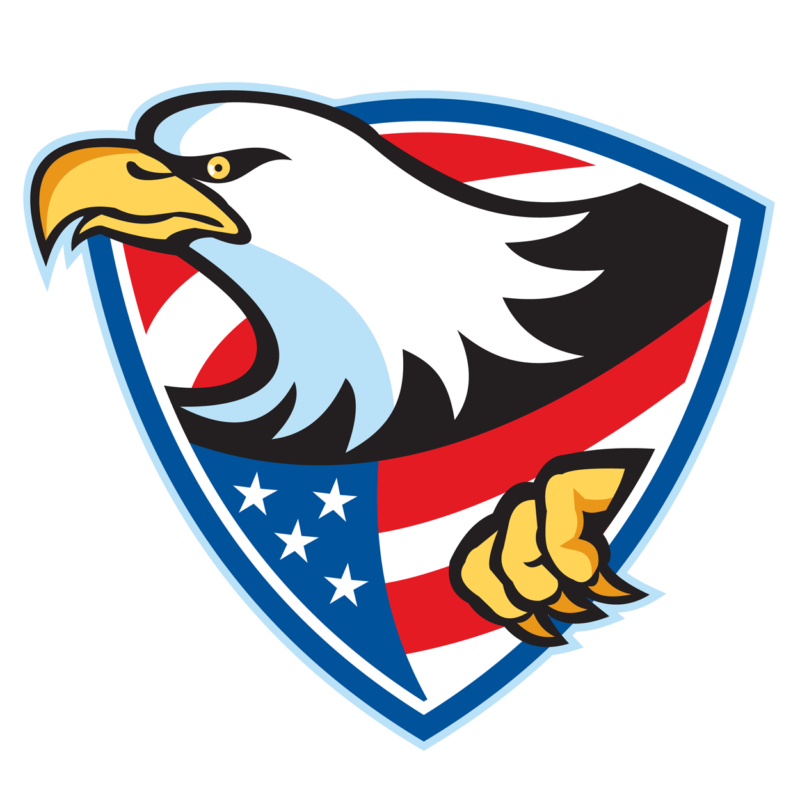 Freedom RV Towing
Bryan | 817-800-7849
For all your RV towing needs, Freedom Towing is dedicated to providing and serving your family to get you safely where you need to go.

Mansfield Muffler & Gas
State Inspections | 817-473-2653
Propane & Natural Gas-Equipment & Supplies, Gas Stations, Emissions Inspection StationsOther Information
Specialties: Propane Tanks, Propane Cylinders, Gas Grills, Domestic, Custom Orders, & Barbecue Grills.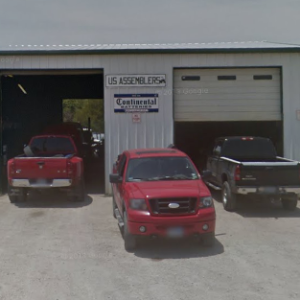 US Assemblers
Dennis | 972-723-2756
Specialize in heavy equipment, diesel, hydraulics, big truck (RV) suspension work & more! Family Owned and operated out of Midlothian, Texas we are easy to get to and will treat you right!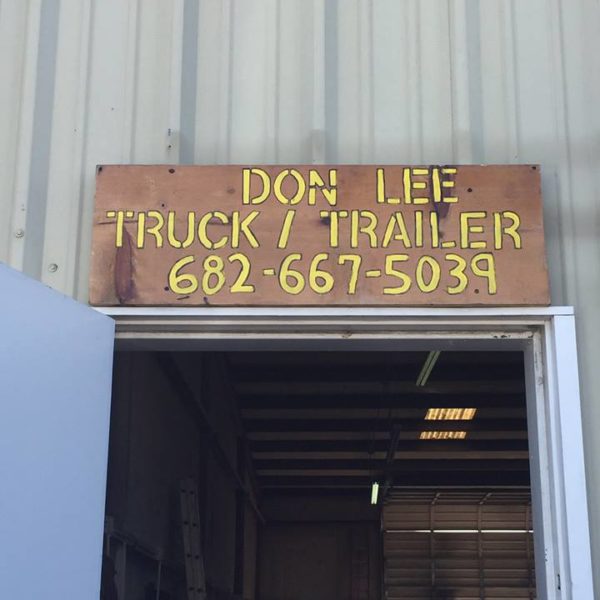 Don Lee Trucking
Don | 682-667-6771
As a 28 year owner operator, I found that good, honest, diesel mechanics were hard to find. Especially for road service. So I decided in 2010 to get off of the road, be home with my family and provide a service that many drivers need, at an affordable cost.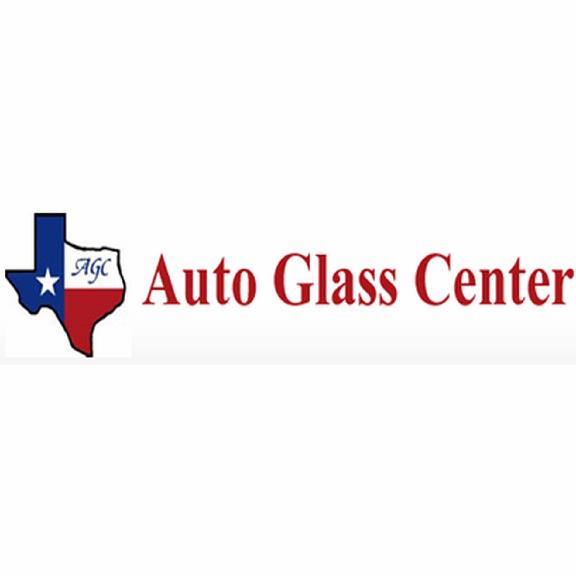 Auto Glass Center
Windsheilds | 800-560-9005
With our convenient in-shop service or free mobile service, quality glass and products, and certified technicians, Auto Glass Center provides excellent customer service before and after the sale.