STUFF WE'RE GOOD AT
Our main areas of expertise
WHAT WE DO HERE
We are a service repair & maintenance facility.
We specialize in RV appliances (air conditioners, refrigerators etc.), electrical, awnings, plumbing, roof repair/replacement, exterior/interior maintenance, brake controllers, light collision & light remodeling. We are also an Authorized AquaHot Service Center.
We work directly with all insurance companies and extended warranty companies.
We do not work on engines, chassis (air suspension, brakes, tow hitch etc.), windshields or tires. BUT! We know who does so click 'THE OTHER GUYS' button below. We've have referrals to experienced companies that we have vetted for you.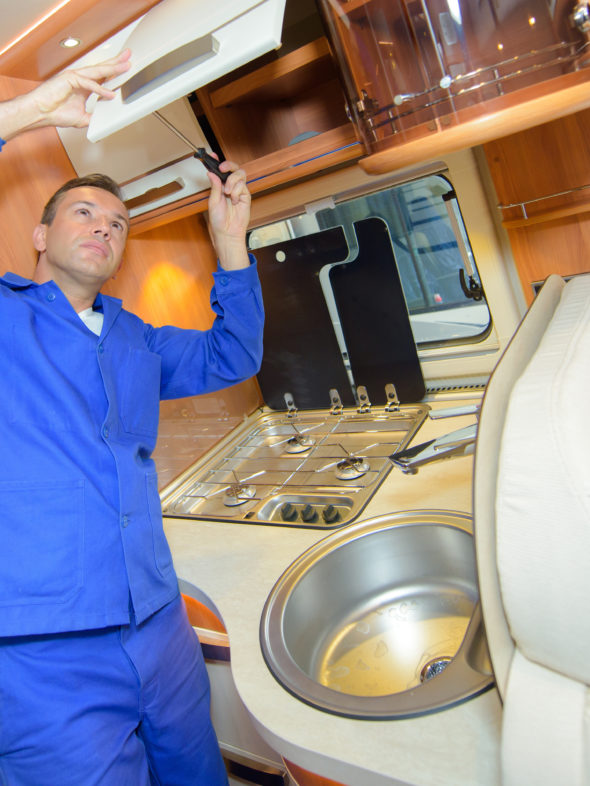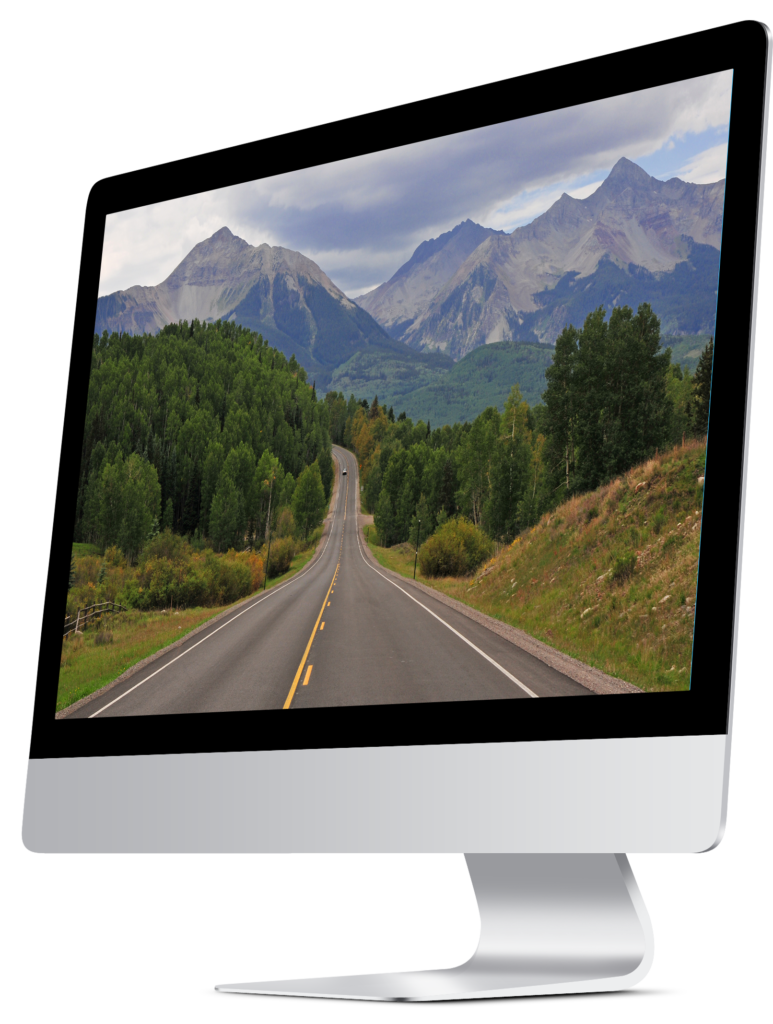 WANT TO WORK
WITH US?

You're a click away from getting your RV back to normal.
Lets get the conversation started. Simply call or email us to schedule an appointment for repairs. Our Diagnosis Timetable is 48-72 hrs* on average. *Disclaimer: We get busy, so be sure to call ahead to find out how far out we currently are.
QUICK TIP: If you are prepping for a trip, we recommend you pull your RV out at least 3-4 weeks before. This will give you a chance to fix simple issues before you get on the road!

RV'ERS TIPS, TRICKS & MORE!